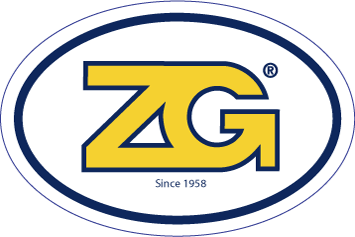 We started making ZG Cycling Clothing in 1997, to offer a jersey that was simple and not plastered with company logos, but still said something about you and your experiences. In 2003 the ZG icon appeared on the new Cycling Jersey for Woodside California , and in 2006 we made a new version here in Aspen . What we have really been doing this whole time is making "Clothing for Our Friends". It's not the only thing we have been doing, but perhaps this bit of humor will make sense." What did the snail say riding on the turtles back"?..........WEEEEEEEEEEEEE this is fun!
The year 2008 marked 50 years of ZG, so we came out with a new design to commemorate that anniversary.
Thank you all and keep living and elevated life.
Thomas Hayles
To go to our E Commerce site Click on the gold ZG logo
Click on iCON for a mini trip...
"To Our World of Friends in SWITZERLAND"
COPYRIGHT 2003-2012 ZG VELO CLUB